Elevate Your Game
NCA member benefits & resources that help improve your practice, from gaining and maintaining the accreditation that speaks to funders and lawmakers, to tools to benchmark your programs, to trainings and programs that help your CAC serve kids better.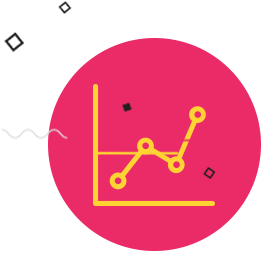 Program Improvement
Mental Health Training & Resources
Mental health brochures for CACs, MDT partners, and caregivers (link)
Exclusive member access to join evidence-based training/assessment projects when available (contact mmiller@nca-online.org to learn more)
CAC Directors' Guide to Quality Mental Healthcare (link)
Victim Advocacy Training
A forthcoming training on victim advocacy will be available on a new learning management system. Check back here for access to this exclusive member benefit!
Resources to Respond to CSEC
Unifying the Response to Commercial Sexual Exploitation of Children: video training series and other resources available at CSEC-Response.org
Video training series: Investigative protocols specific to child pornography/abusive images (link)
When Images Hurt: a guide for caregivers of children victimized by child pornography/abusive images (link)
Trauma-Informed Practice Training
ChildVictimWeb: A resource for professionals offering comprehensive information on child victimization, its impacts, assessments, treatments that help reduce related trauma symptoms and more (link)
Nonprofit Management, Business, & Leadership Tools
NCA's organizational capacity resources (member-exclusive link) and financial sustainability training (member-exclusive link, login required for both)
Successful Management of a Nonprofit Organization: NCA's organizational management training series tailored to the need of nonprofit CACs (member-exclusive link, login required)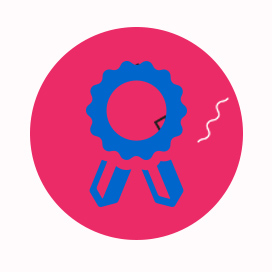 Accreditation Resources
The Standards & Training
Access to print and free digital copies of NCA's Standards for Accredited Members and Putting Standards into Practice guide for CACs, MDTs, and boards
Free access to NCA's Accreditation Bootcamp training series
Expert peer site review
Use of NCA's Accredited Member badge, demonstrating your CAC's high standard of care for children and families (contact membership@nca-online.org for access to branding assets)
Access to Special Funding
Eligibility to apply for exclusive grants for Accredited Members
Access to research and national data on CAC funding, services, and accreditation
Research & Practice Committees
Eligibility to join the committees and reader pools that help research, debate, and publish NCA's Standards every five years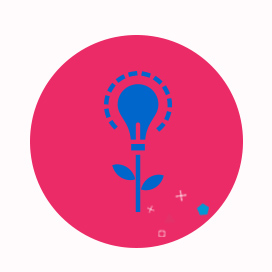 Cutting-Edge Updates
Content-Rich Periodicals
Free access to NCA's Monthly Newsletter with fresh content on research, practice, and the latest from Washington
Monthly opportunities to be featured as the Member Spotlight in the Newsletter
Actionable, members-only intelligence on research and practice in the weekly "From the Director's Desk" message from Teresa Huizar
Monthly Resource Spotlight messages highlighting valuable member resources to share with your staff, MDT, and board
An open invitation to CAC Newsflash, the monthly member-exclusive update call from the heart of the CAC movement
Regular Opportunities to Connect with Chapter Peers
An open invitation to the monthly Chapter Update Call, an exclusive forum for updates and shared expertise for State Chapters
An invitation to the quarterly, NCA-facilitated Chapter Journal Club Call exclusively for Chapter executive directors to share and improve their management and leadership skills
Program Evaluation
OMS & Custom Reports
Outcome Measurement System
Custom Report Templates & Training
National and State Benchmarks
NCAtrak & Outcome Reporting
Exclusive NCAtrak case management system access
Forthcoming reporting engine that proves CACs help kids
Subject Matter Expertise
Access to help from NCA's Program Evaluation Coordinator for help with custom reports, data analysis, and evaluation best practices