Streamers are going live all throughout December to amplify kids' voices from the walls of CACs to the halls of Congress.
Not every streamer is on this calendar, so make sure you check out our Tiltify page! Times are ET.
——————————————————
BlurCyrus
December 17 // 6:00 am
EST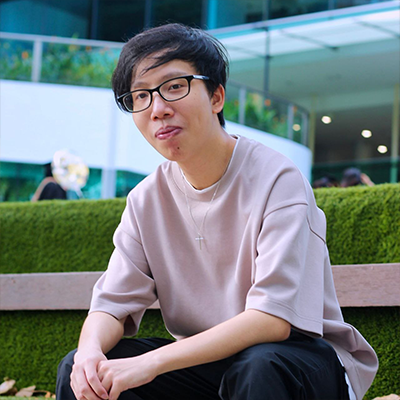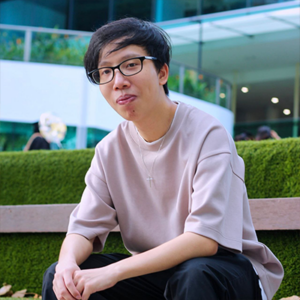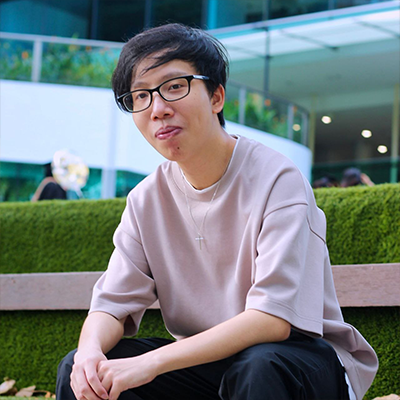 Blur (he/him) is on a Trails/Kiseki & Yakuza stream grind! He's a variety gamer with a particular love for the Trails series! His sense of humor is completely broken and he might just break yours too. Let's have a laugh, and consider the question: Are you ready to be a sussy baka?