We're so excited for our second annual It's Your Business online fundraising event. Please check out some of our incredible streamers who will be broadcasting throughout the entire month of April to help build a happy and healthy future for kids.
Not every streamer is on this calendar, so make sure you check out our Tiltify page to see who's live! Times are EDT.
——————————————————
Bradderfield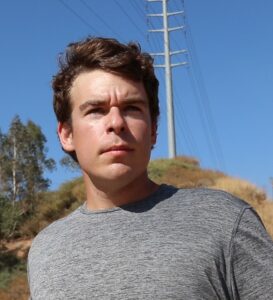 Bradder (he/him) is a volunteer streamer, host, and announcer. He's also an NCA Streamer Ambassador! He enjoys voice acting, retro games, lots of Nintendo, Sega, Capcom and Konami titles. He streams a wide variety of content, from story rich first time play-throughs, to casual speed running.