Streamers are going live all throughout December to amplify kids' voices from the walls of CACs to the halls of Congress.
Not every streamer is on this calendar, so make sure you check out our Tiltify page! Times are ET.
——————————————————
ChiliandChill
December 16 // 12:00 pm
EST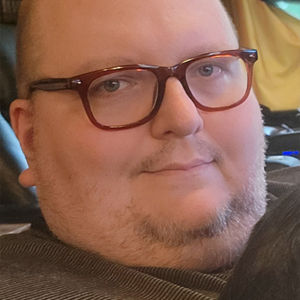 Chili (he/him) is a life-long gamer. He loves games of all stripes, from strategy, to action, to cozy, to simulation. He's a video production professional by day and lover of all things spicy, history, and science-related.