Streamers are going live all throughout December to amplify kids' voices from the walls of CACs to the halls of Congress.
Not every streamer is on this calendar, so make sure you check out our Tiltify page! Times are ET.
——————————————————
DaSnowmanz
December 13 // 3:00 pm
EST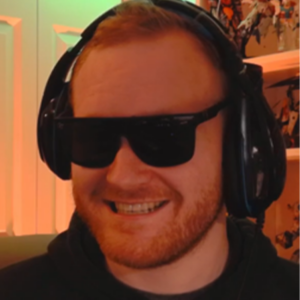 DaSnowmanz (he/him)enjoys harboring a stream where people can somehow can lurk and relax while their hearing is assaulted by everything he decides to add to the channel. He likes streaming a variety of games and model kits mostly of the Gundam Variety.