Streamers are going live all throughout December to amplify kids' voices from the walls of CACs to the halls of Congress.
Not every streamer is on this calendar, so make sure you check out our Tiltify page! Times are ET.
——————————————————
EternalZep
December 12 // 9:00 pm
EST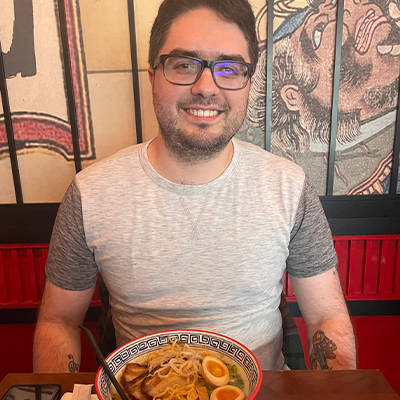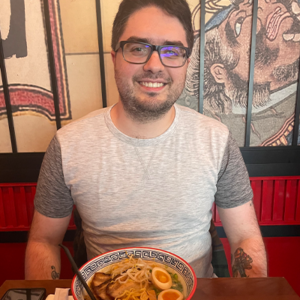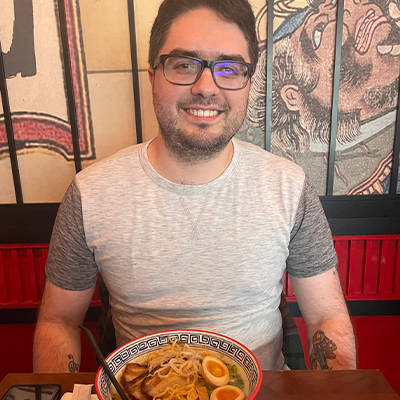 Zep (he/him) is a NYC based web/game developer, self-taught musician, & sports fan who casually streams some of the games he loves! Big fan of anime, Marvel, metroidvanias, RPGs, horror.