We're so excited for our second annual It's Your Business online fundraising event. Please check out some of our incredible streamers who will be broadcasting throughout the entire month of April to help build a happy and healthy future for kids.
Not every streamer is on this calendar, so make sure you check out our Tiltify page to see who's live! Times are EDT.
——————————————————
EternalZep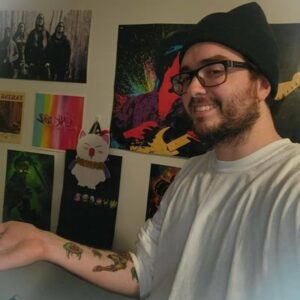 Eternal will be playing Legend of Zelda: The Wind Waker with Crowd Control! Some incentives include: stickers on face & blindfold guitar playing. It'll be a blast! Together we can make a difference by making the lives of children our business.