Streamers are going live all throughout December to amplify kids' voices from the walls of CACs to the halls of Congress.
Not every streamer is on this calendar, so make sure you check out our Tiltify page! Times are ET.
——————————————————
FancyMargaret
December 16 // 3:00 am
EST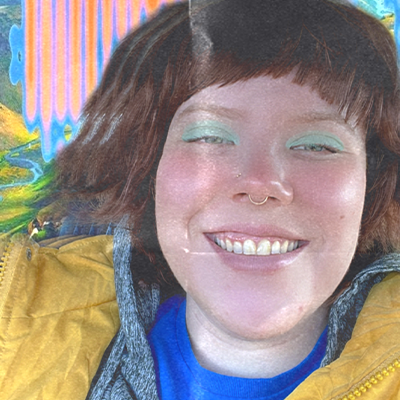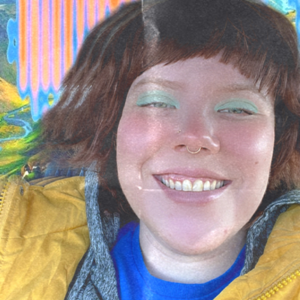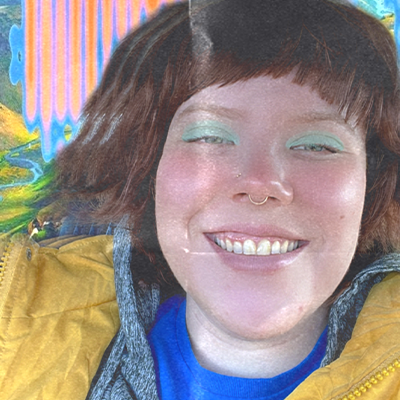 Maggie (they/she) took a step back from streaming, but is coming back for the SAY IT LOUDER raid train. She was a queer variety streamer, and now a Master's Social Work student.