Our streamer ambassador, Bradder, is leading a Mega Man themed event "Everlasting Peace for Kids."
Join him and several others streamers who will be going live in September to fight for happy and healthy futures of kids.
Not every streamer is on this calendar, so make sure you check out our Tiltify page! Times are ET.
——————————————————
HispanicAtThDisco
September 13 // 11:30 pm
EDT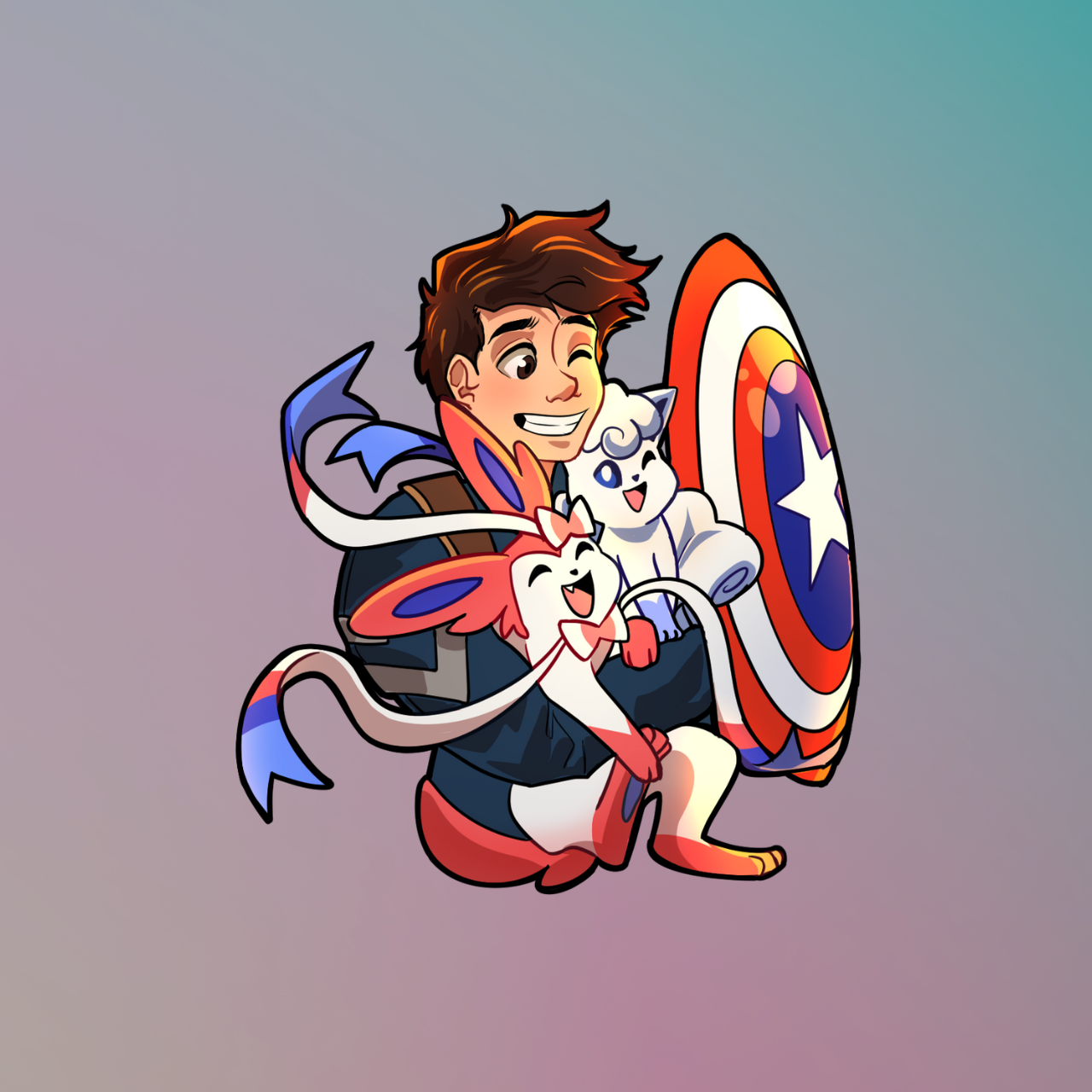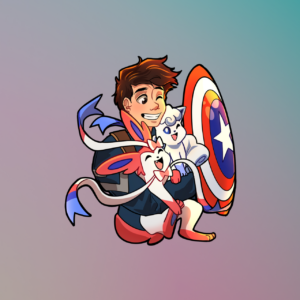 Retro and variety streamer! Chatty with a mix of witty humor and color commentary on the art of yours truly, being bad at games. Try to play on original hardware! Love Metroid franchise. Farts sounds get spammed during my moments of glory.