Streamers are going live all throughout December to amplify kids' voices from the walls of CACs to the halls of Congress.
Not every streamer is on this calendar, so make sure you check out our Tiltify page! Times are ET.
——————————————————
my170
December 16 // 3:00 pm
EST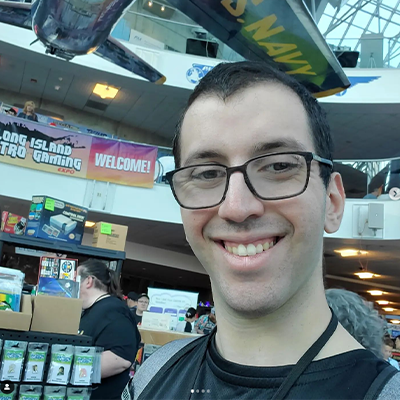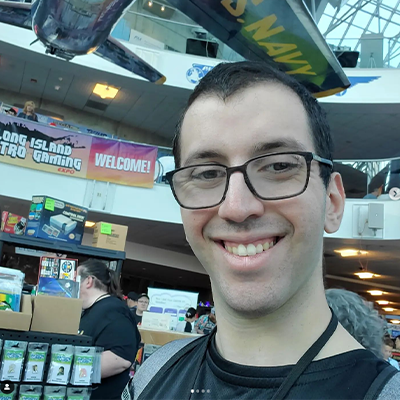 Mike (he/him) loves video games! He's a huge Nintendo fan, and streams a lot of Nintendo games, as well as retro games and indie games in general. If that's what you like, then this is the place to be!