Streamers are going live all throughout December to amplify kids' voices from the walls of CACs to the halls of Congress.
Not every streamer is on this calendar, so make sure you check out our Tiltify page! Times are ET.
——————————————————
ShibAmazing
December 14 // 3:00 pm
EST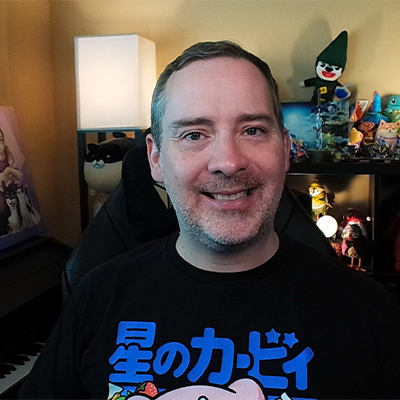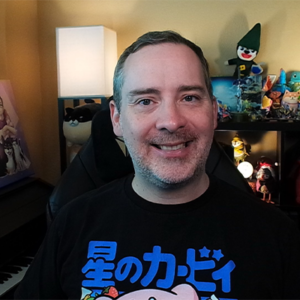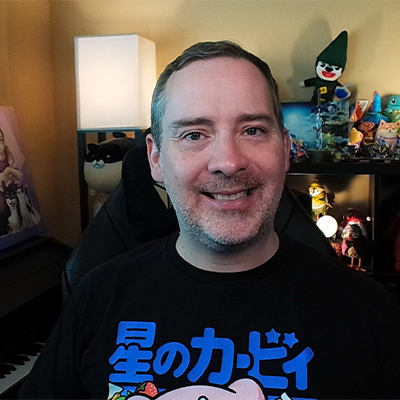 Shiba (he/they) is a variety gamer who loves to play many genres. From Legend of Zelda to horror titles, Final Fantasy to point-and-click adventure games (Monkey Island series is his favorite) and beyond! He prefers games with great characters and a great storyline, but there are also times he'll play games with fun gameplay.