Streamers are going live all throughout December to amplify kids' voices from the walls of CACs to the halls of Congress.
Not every streamer is on this calendar, so make sure you check out our Tiltify page! Times are ET.
——————————————————
VyneHellebore
December 13 // 8:00 pm
EST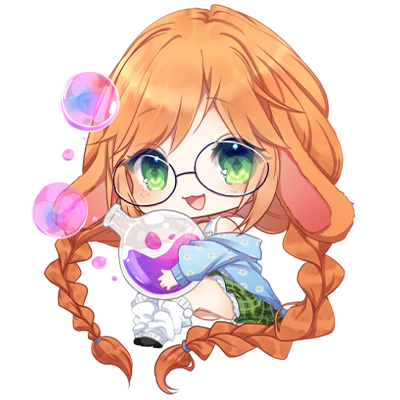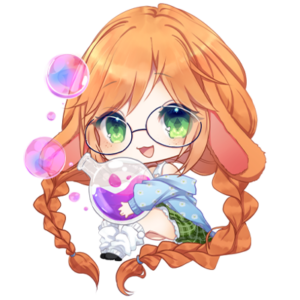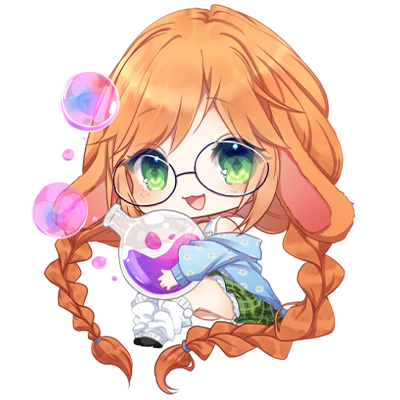 Vyne (they/them) is a bunny VTuber who streams a variety of games like shooters, RPGs, horror, and many things in between! Their goal is to provide a space for queer people to feel comfortable being themselves, whether that be by inciting playful chaos, or quiet background noise, their goal is enjoyment and comfort.