Organizations
Join a community of corporate citizens working together to end child abuse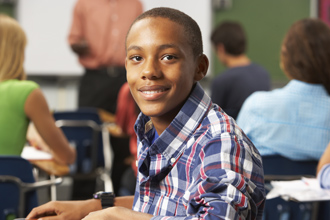 Businesses and other organizations can support NCA through:
Direct financial contributions and grants
In-kind donations
Employer matching contributions
In-store cause campaigns
Online or social media campaigns
Sponsorships
Exhibiting at our annual Leadership Conference
Purchasing advertising in our print and web publications
NCA now has a new and exciting opportunity for interested organizations to become "National Corporate Partners."  This newest opportunity is exclusive to corporate and institutional partners with an interest in a higher level of commitment and greater visibility. To learn more about this opportunity, please review this brochure.
See Our National Corporate Partners and Institutional Partners
Start supporting NCA today!  Contact John Douglas, jdouglas@nca-online.org.



As young students preparing for future careers as childhood professionals, we felt it was important to raise funds and make a donation to the National Children's Alliance to support the important work of child advocacy centers
Maggie Dorsey, and Cassidy Monroe, Herndon Career Center – Early Childhood Professionals Program