Diversity, Equity, & Inclusion
National Children's Alliance (NCA) is committed to a diversity, equity, and inclusion (DEI) within our staff, board, and Children's Advocacy Center (CAC) movement. A diverse, equitable, and inclusive movement is critical not only to achieve a just and welcoming work environment for our workforce and partners: it also impossible to effectively serve children and families across this country without a movement of agencies and professionals that reflect them and understand their needs.
As the national association and accrediting body for CACs, NCA is committed to achieving universal access to CAC services for children in every community in America, and is uniquely positioned to ensure CACs both have the resources they need to truly serve America's diverse population and also that their accreditation with us requires that they do so equitably and inclusively. Here are some of NCA's initiatives to ensure diversity, equity, and inclusion in our own work as well as in our 939 member CACs' services to children and families.
Pointing our Standards toward justice
NCA's Standards for Accreditated Members are undergoing a review in 2021 with a focus on reflecting best practices back to CACs, including a major emphasis being DEI and the importance of diversity of staff; as well as equitable and inclusive experiences for staff, team members, and clients and families served.  This work has included implicit bias training for all members of the Standards Revision Task Forces, individual reviews of the standards by DEI consultants, and use of a DEI 'Guide' during each of the more than 30 task force meetings.  The DEI Guide's role was to ensure that all task force members kept equity and inclusion issues at the front of their minds as they made recommendations. As we have reviewed each Standard individually, task force members, experts, and NCA staff continue to weigh in on how NCA can ensure our Standards are benefiting children of all identities.
See our current Standards now on our website. Our revised edition undergoing a review for practices toward DEI will take effect in January 2023.
Reaching America's underserved Native children and families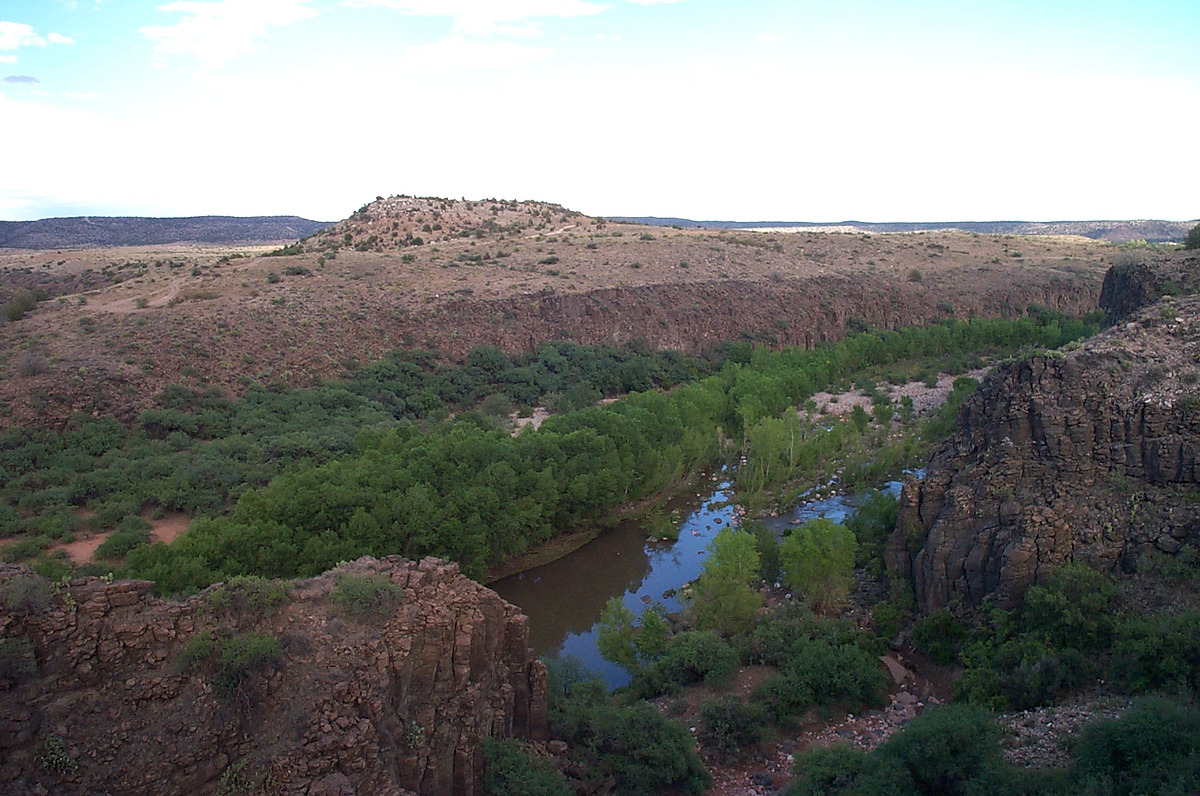 As part of NCA's mission to expand access to critical Children's Advocacy Center services to all children and youth living in the United States, NCA works in partnership with tribes and the CACs who serve tribal communities to build, grow, and improve culturally relevant services to Native children and families in Alaska and the lower 48 states. Whether through partnerships with non-Native CACs in the vicinity, or Tribal-based CACs serving their own children and others, NCA's grant programs ensure federal resources are flowing to American Indian and Alaska Native communities to reach children victimized by abuse in a way that honors the sovereignty of Tribal nations, provides support for resource-strapped communities navigating comprehensive service delivery, and meshes with the complex jurisdictional realities tribes face in a new era of self-determination.
In all, 2021 grants to Native communities totaled $5.26 million for 4+ year programs to develop CACs, along with training and technical assistance through the National Native Children's Trauma Center at the University of Montana to ensure community-driven services that meet Tribal communities' needs and benefit from their strengths.