Our streamer ambassador, Bradder, is leading a Mega Man themed event "Everlasting Peace for Kids."
Join him and several others streamers who will be going live in September to fight for happy and healthy futures of kids.
Not every streamer is on this calendar, so make sure you check out our Tiltify page! Times are ET.
——————————————————

Kamen plays many games of the Ghost/Horror, Retro, Obscure Japan-only, and Multiplayer variety.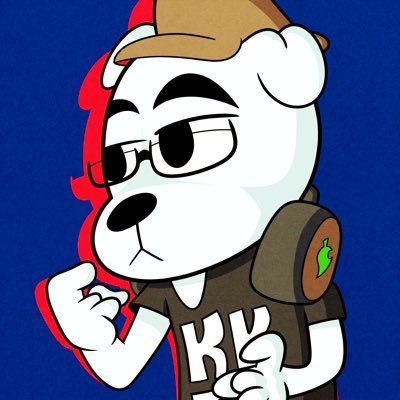 Chaotic and variety, two things that don't mix but do when Kkrider (he/him) is around! From speedrunning Barbie Horse Adventures to hardcore nuzlocking Pokemon, all things are on the table... Continue Reading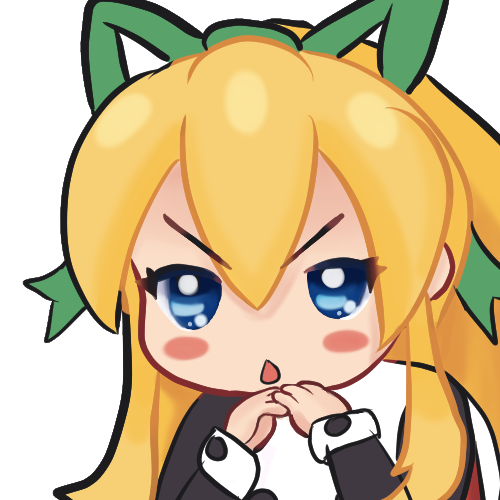 Bradder (he/him) is a retro game variety streamer, who enjoys games from his childhood. You might see him creating art, or even speed running a game to compete for world... Continue Reading