Who we are and what we do
To understand what a Children's Advocacy Center (CAC) is, you must understand what children face without one. Watch our explainer video and see how CACs improve the process and kids' lives by bringing all the services kids need right to them.
Spot the signs
Child abuse thrives when good people do nothing. Do something; you may be the only one who will. Here are three steps you can take right now.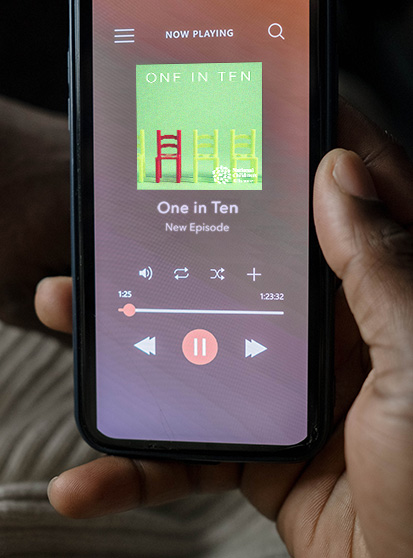 Our latest episode
Join us for one-on-one discussions with the brightest minds solving one of the world's toughest challenges: child abuse.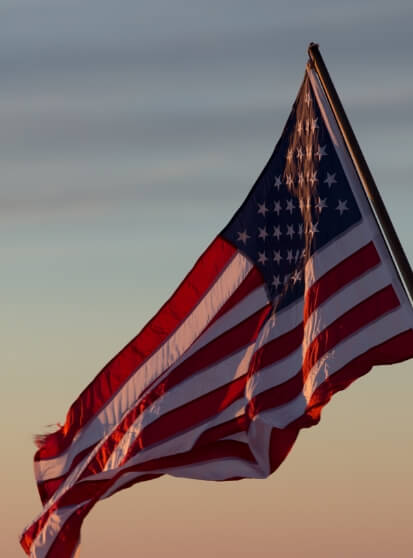 Add your voice
Whether you're a CAC professional, a lawmaker, or just a citizen who cares, your voice is critical for kids. Here's how to fight for what our kids deserve, see our positions, and learn more.
950
Children's Advocacy Centers nationwide
380,494
Children helped by CACs last year
1,598,005
People trained in child abuse prevention by CACs