Become A Donor or Partner
Donate today to put child victims on a pathway to healing. Other ways to support NCA or become a Corporate Partner can be found here.
Donor Spotlight On:
Mat Heck
Ohio Prosecutor for 20 years and NCA Benefactor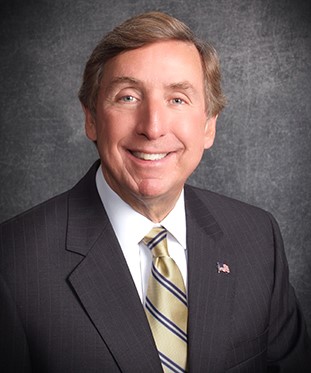 "I feel very strongly about the need for CACs and the benefits they provide for abused children and the communities in which they are located, and the fantastic work provided by NCA to the CACs in the United States as well as developing countries. Through the commitment, guidance and leadership of the executive director and the volunteer Board of Directors, NCA and its network of CACs ensures quality care and services to child victims of abuse." 
NCA Benefactor Mathias H. Heck, Jr., has been the elected prosecutor for Dayton-Montgomery County, Ohio, since 1992 and an NCA supporter for more than 10 years. Mat served on the NCA Board of Directors from 2004-2012, serving as president in 2010. NCA values Mat as an essential partner in accomplishing our mission of helping victims become survivors.