Individuals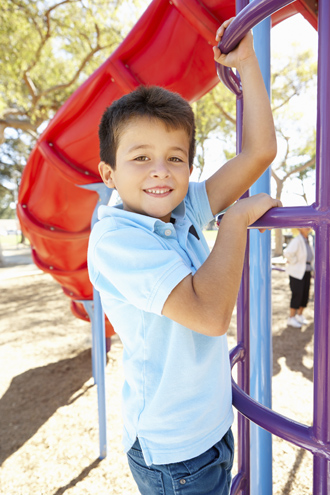 Every child deserves a chance at a safe and happy childhood.  Your support makes that chance possible, and there are a variety of ways you can get involved.
From monetary donations, to gifts of stocks and bonds, to legacy gifts and planned giving, to vehicle donations and so much more – we appreciate and welcome it all.
For more information on how you can support NCA and children in communities all across America, please contact John Douglas, Development Manager, at 202-548-0090 extension 106 or by email at jdouglas@nca-online.org.