Our Statement on Child Protection in the House's Next Pandemic Relief Package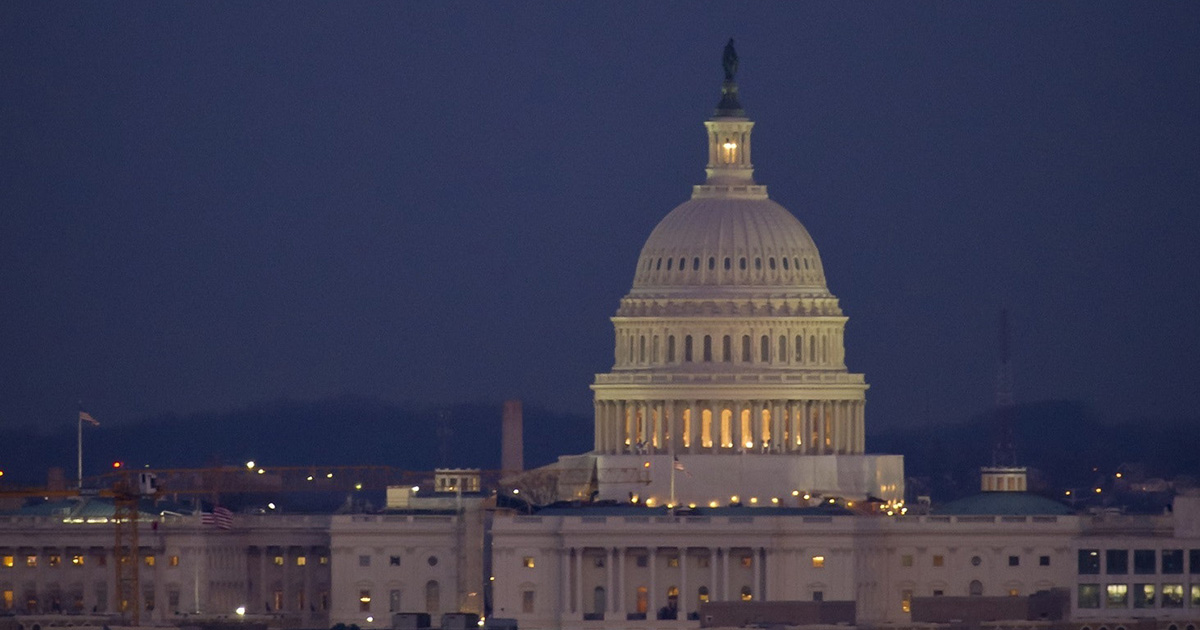 National Children's Alliance and our 900 member Children's Advocacy Centers (CACs) around the country are grateful to Speaker Nancy Pelosi, Reps. Ben McAdams, Rep. Jim Costa, our CAC champions, and House leaders for their commitment to children, making their protection and safety a priority in their recently released pandemic relief package.
Children victimized by abuse are the vulnerable among the vulnerable during this unprecedented crisis. They seem to be almost precision targeted by the nature of this pandemic; so many children are at home where abuse most often occurs, and away from teachers and other trusted adults who most often discover and report abuse. Yet another unfortunate consequence of this virus is that at least 40,000 children who may have needed access to America's CACs—the nation's largest network of care centers for children victimized by abuse—have not been able to get it. The House is making a commitment to these children by including critical dollars to fund child protection in the relief package, including funds for CACs. With this crucial help, plus the bill's fix to the Victims of Crime Act to help put the Crime Victims Fund on a sustainable funding path that supports CACs, the House is helping to ensure kids do not have to suffer in silence and can get the services they need.
We support this relief package and urge lawmakers to continue working together on a final package that maintains this commitment to child protection and safety.