The Aftermath Of Sextortion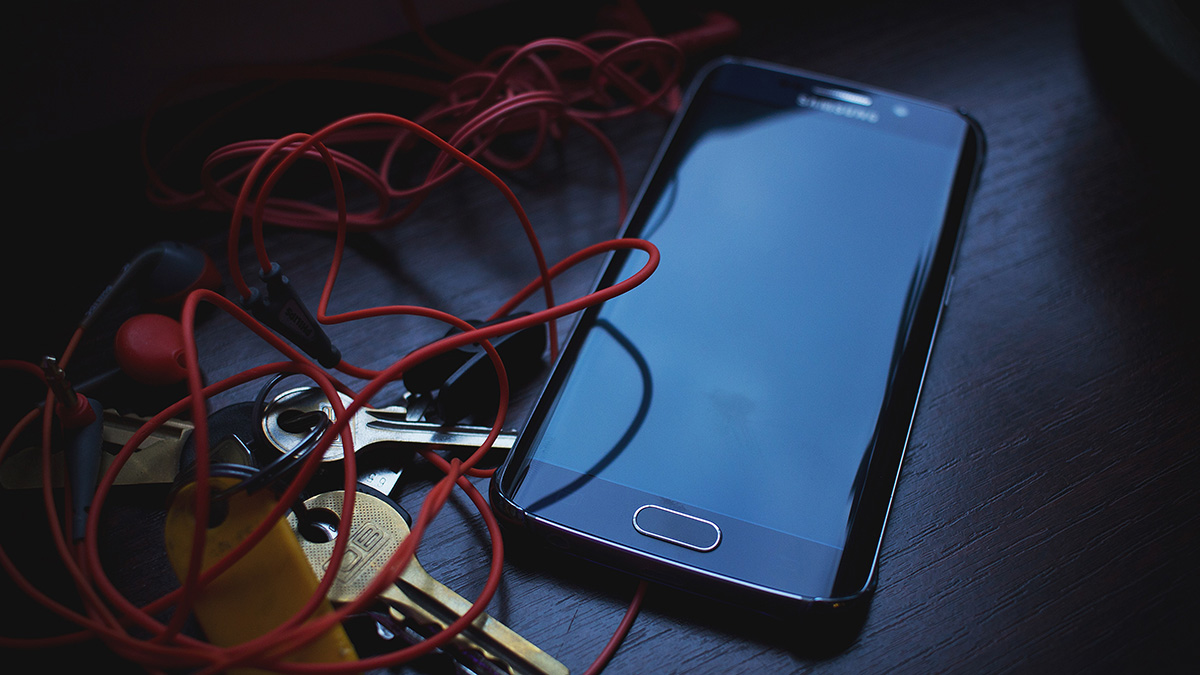 Co-authored by Janis Wolak, Senior Researcher, University of New Hampshire Crimes Against Children Research Center
Sextortion—threats to expose sexual images—can spark life-altering crises in the lives of young people. A new report we authored for University of New Hampshire's Crimes against Children Research Center (CCRC) aims to shed some light on this new phenomenon and its consequences.
Those consequences are far-reaching: One-in-four youth experiencing sextortion sought medical or mental health care, one-in-eight had to move, and 45 percent were unable to confide the experience to friends or family, mostly because they reported feeling too embarrassed or ashamed.
More than 1,600 young women and men recruited through ads on Facebook completed anonymous surveys about being targets of sextortion in the study, which was conducted by CCRC in partnership with Thorn, a sexual exploitation policy center.
The study found sextortion dynamics were diverse and serious, but tended to occur in two broad contexts.  One was in the wake of face-to-face romantic or sexual relationships in which sexual images were taken or shared, when an aggrieved partner threatens to disseminate images either to force reconciliation or to punish their former partner.
The other main context was when a perpetrator met a target online and used a sexual image to demand more images or sexual interactions.
But there were very diverse experiences and impacts.  Almost half of the respondents were under 18 when the sextortion happened, and the rest were 18 to 25.  While targets were mostly women, men accounted for about 15 percent of the episodes.
Some episodes resolved quickly, but a third of the respondents said they were threatened on a daily basis. For 22 percent, the threats continued for longer than six months.
In addition to exposure of sexual images, the threatening behaviors included stalking, assaults, hacking into accounts, and extorting money.  Perpetrators carried out their threats in 45% of the cases.
Only one out of five respondents sought help from or reported the episode to a website or app. Of those who did, 40 percent said that the responses that they received were not helpful.
From our perspective, the key is responsiveness to the needs of these children. We found that many survey participants felt they had nowhere to turn for help or encountered only obstacles when they sought assistance. They needed quicker and more effective responses from both technology sites and law enforcement, as well as better guidance about actions they could take to help defeat threats.
Sextortion is a pressing issue and it is time for policymakers and technology companies to take action against perpetrators and provide remedies to victims.
In keeping with the findings of this report, we are calling for more education, more accessible information, and more cooperation among technology companies. The hope for children faced with sextortion is to mobilize young people, their friends and families in conjunction with educators and technology experts, to see if we can reduce the occurrence of this problem and get more help to those who have been affected.
David Finkelhor is the Director of the Crimes against Children Research Center (CCRC), Co-Director of the Family Research Laboratory, and Professor of Sociology at the University of New Hampshire. He has been studying the problems of child victimization, child maltreatment and family violence since 1977.                  
This piece and the study it references were co-authored by Janis Wolak, Senior Researcher at CCRC. She is the author and co-author of numerous articles about child victimization, Internet-related sex crimes, and youthInternet use. She is a co-principal investigator and director for the First and Second Youth Internet Safety Surveys, the National Juvenile Online Victimization Studies and the National Juvenile Prostitution Study.