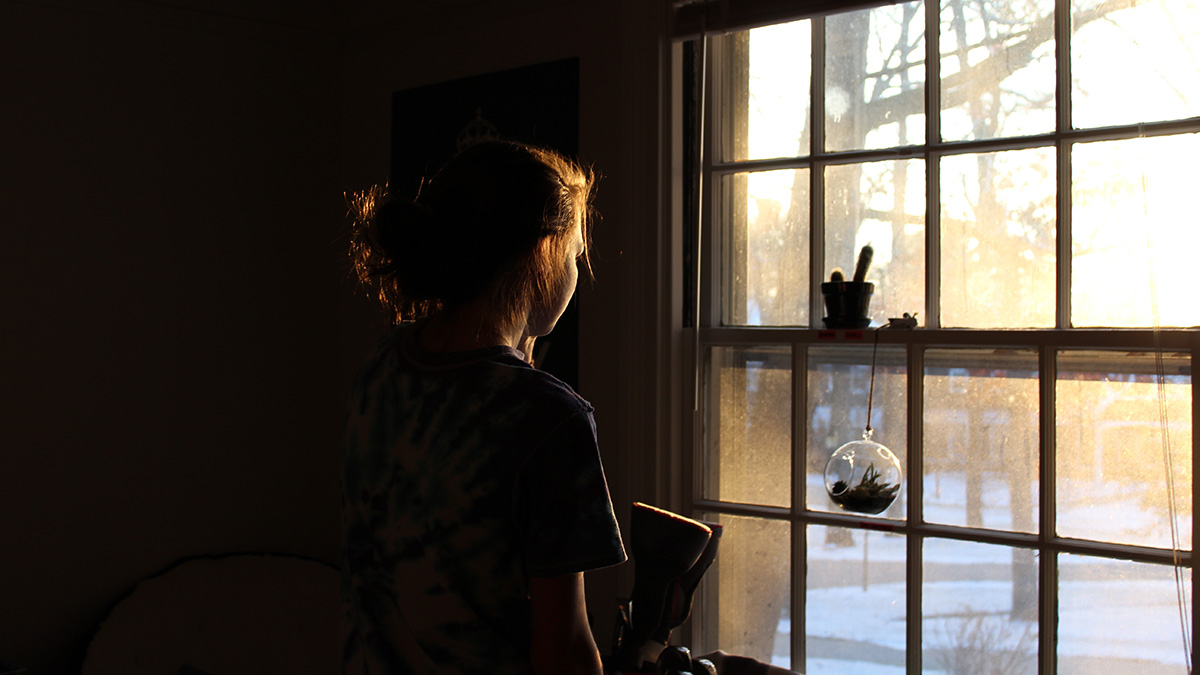 Sometimes I wonder if treatment is considered a four-letter word. Over the past 11 years, I've partnered with the Harford County Children's Advocacy Center here north of Baltimore, providing treatment onsite and offsite through a nonprofit agency as well as a private practice. One of the most difficult tasks is getting a child and his/her family in the door for treatment. From my perspective, I've watched hundreds of children heal from their abuse through treatment, so it's hard to understand why treatment would not be welcomed by all. Why is the case for treatment so tough to make?
Through the years, I've picked up on a variety of factors that help encourage caregivers to use referred mental health services for their children and themselves. One very important factor that leads caregivers served by our CAC to use the services their children need is true buy-in by all members of the CAC multidisciplinary team (MDT) about the effectiveness of quality, trauma-informed treatment. When all members of the team "get it," caregivers tend to pick up on how critical treatment can be. If members of the team can use some of the same language that treatment providers may use and have a basic understanding of the types/methods of treatment, such as Trauma-Focused Cognitive Behavioral Therapy (TF-CBT), caregivers gain more understanding about the positive effects of treatment and it becomes less abstract for them. It is well worth the time and effort in helping team members gain this knowledge and buy-in. Some ways to enhance this learning would be to increase exposure between CAC team members and therapists with team meetings, in-services, etc.
Another trend that has proven helpful in engaging caregivers is for members of the MDT to know and trust the mental health providers to whom the CAC refers their clients. Whether the therapist is located on- or off-site, if the CAC team members can refer to them by name and genuinely say they are comfortable making the referral, this is often helpful in confronting ambivalence the caregiver may be experiencing about seeking treatment for their child and/or themselves.
Finally, open communication among a therapist and the other CAC team members is critical. If the therapist can attend the MDT meetings or at least provide regular updates to other members of the CAC team and receive updates about the investigation progress, this ensures a seamless experience for both the child and their caregivers. In closing, it goes without saying that it's an absolute necessity for CACs to refer clients to therapists who are trained in evidence-based practices proven effective in working with children and their caregivers who have experienced abuse or neglect.
Jennifer Redding, LCSW-C, Owner/Executive Director of Harford Counseling, has worked in the fields of trauma and addiction for over 19 years.  Harford Counseling is a private practice that promotes the well-being of individuals and families in Harford County by providing accessible, quality mental health and substance abuse/addiction care for children, adolescents, adults, and their families, utilizing a service system that emphasizes trust, respect, confidentiality, and compassion.