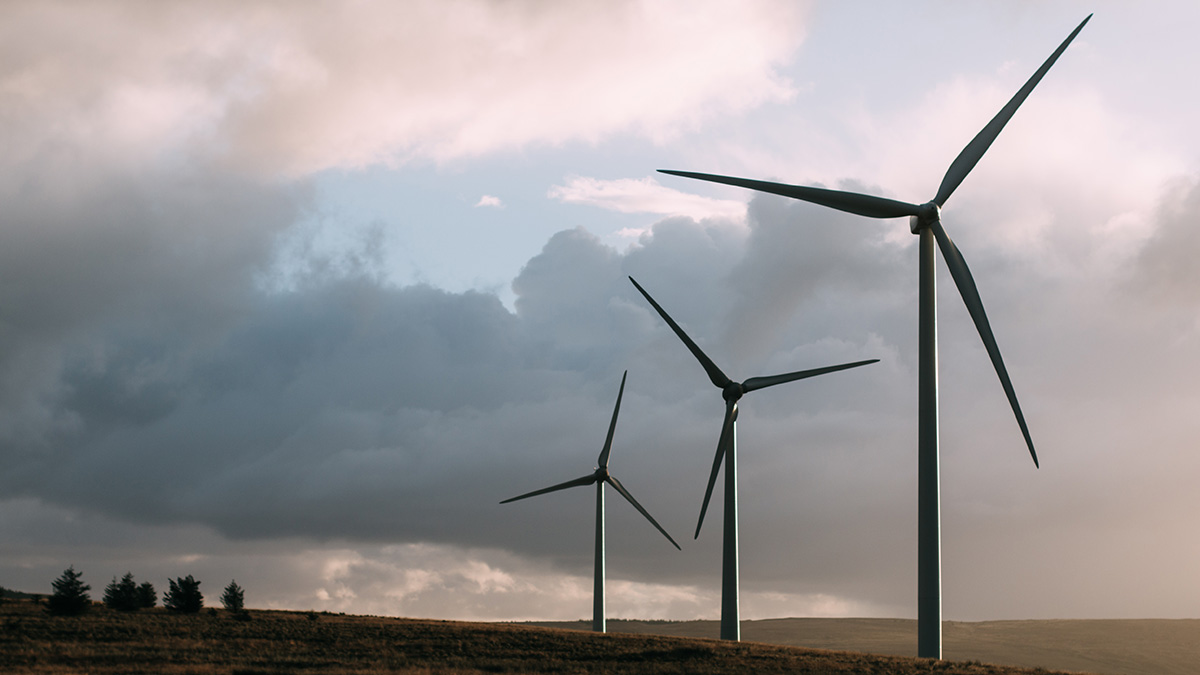 Children's Advocacy Centers (CACs) have come a long way in the last 30 years.  We have added services and interventions based on solid research—evidence-based practices (EBPs)—all the while maintaining a passion for ensuring that these practices put children on a better path than before they came through our doors. Because the research has come so far, there are now many EBPs to choose from that are tailored to meet specific needs of children with varying abuse histories and symptoms.
As a CAC director, I know the challenge of finding, delivering, and sustaining these evidence-based practices. Staff are juggling many tasks and learning new a practice sometimes feels like you are adding the last book to a stack that sends the pile tumbling over. When a CAC is successful in rallying clinicians to begin implementing a new EBP, how is that sustained?
The keys for sustaining an EBP are actually established when you are first starting it. First, during the initial startup phase, it is critical that those implementing the practice have access to experts for consultation on applying the EBP with children from differing backgrounds and with different histories. Secondly, this consultation is essential for clinicians to learn how to deliver the EBP with "fidelity," or closely to the developed EBP so that it is clearly the proven practice that is delivered. Sometimes, it is necessary for there to be audiotaped review and feedback by the expert so clinicians can get a better "feel" for what it is like to deliver the EBP the way it was designed. Without these key features, any sustained practice is destined to fall short of the desired outcomes for which it was originally picked.
When many professionals first consider "sustaining" an EBP, their attention often focuses on sustaining the cost. However, often EBPs are frequently replacing "practice as usual" that was already somehow funded at the CAC. There is rarely a need to sustain ongoing training or consultation in the selected EBP.  Instead, funding sources that originally funded services delivered prior to the EBP often can continue funding the new service.  The most important factor in sustain an EBP is making it the "new normal."
When staff see the desired results, by delivering the practice to appropriate clients with fidelity, this sparks excitement. Making sure that the implementation process results in the staff enjoying and having a commitment to delivering the EBP will make it part of the CAC's routine practice. Measuring that the practice is having the intended results—through quality assessments of its intended outcomes (such as reduced posttraumatic stress disorder or depression)—will further reinforce its use.  Funders increasingly want to support practices that we can show them work. As a result, the EBP will be even more likely to be successfully sustained, financially, than what came before it.
Carole Campbell Swiecicki, Ph.D., is the Executive Director of The Dee Norton Lowcountry Children's Center (DNLCC) in Charleston, SC—an accredited member of NCA. She also serves on the Executive Committee of NCA's Board of Directors chair of the Accreditation Committee. Dr. Swiecicki is a clinical psychologist and a Clinical Assistant Professor in the Medical University of South Carolina Department of Psychiatry and Behavioral Sciences.