Why I Give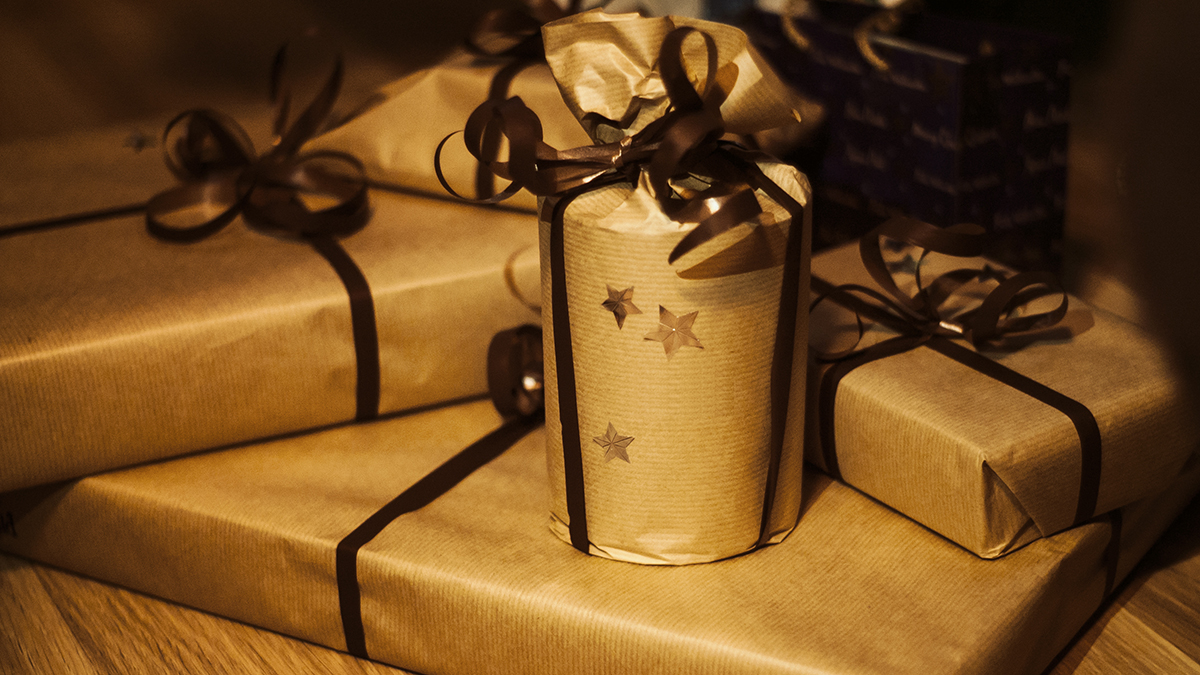 Some might say I don't fit the profile. I don't work at a Children's Advocacy Center (CAC), or even in child welfare. I'm not a researcher connecting the dots between child abuse and a host of lifelong problems. I'm not a police officer or a prosecutor. I'm not a survivor of abuse. I'm not a therapist who helps survivors get their lives back.
In other words, some might ask why I support the CAC movement when I'm not directly affected by it. For me, it's very simple: it's appalling that so many children in the U.S. never have the help they need after abuse to lead a happy childhood and thrive in adulthood. And like you, I can do something about it. It takes reaching beyond the things that personally affect us to change the lives of children we may never meet. CACs are the only coordinated, efficient response to meet the needs of every child victim of abuse who comes through the doors. And the movement is growing.
National Children's Alliance leads this movement from Washington, D.C., with and through the more than 800 member CACs that serve more than 300,000 kids each year. Supporting charities in your community is crucial, but in supporting NCA, you provide resources to help kids in communities all across the country. Here's why I support NCA every giving season:
CACs are a lifeline to children and families. NCA provides CACs with the tools they need to do more and better work serving more kids every day.
NCA uses your donation dollar efficiently, providing 92¢ in services that directly benefit children on every dollar they receive.
NCA gets results. They provide hard data to show that caregivers and children have improved lives, that their mental health treatments work, and that the movement is building in momentum.
I've been so proud to have served on NCA's board as president, treasurer, and vice president, and to watch this movement grow. We have expanded CAC access to cover 80% of the country's child population. Those services start with an interview from a trained professional. Those forensic interviewers know how to interview kids in a sensitive way that makes what may be the worst day of that child's life a little easier, while getting the information needed to protect them and to hold offenders accountable. Then children get the services they need to heal: medical services and mental health treatments to heal the scars, services for the family to strengthen it, and ongoing support as long as they need it.
---
Donate Now​
Support the movement that supports children

When you give to NCA, you improve the response to sexually exploited children and trafficking, support research that helps children and families exposed to violence, help more kids get evidence-based mental health services they need to heal, and make sure kids everywhere have access to a CAC when they need it.

Donate Now
---
Until we provide healing and justice to every child who needs us, we have more work to do. Whether you're a lifer in the movement, or just thinking about contributing for the first time, you have the opportunity to make a difference. This giving season, I'm stepping up along with other supporters of NCA to double your gift. This year, for every dollar you give, we'll give a dollar, up to $15,000. It means that much to us that you join our movement too.
As you think this time of year about family, and childhood, and memories good and bad, I ask you to join me and support this movement that gives children their childhoods back. Make your gift to NCA and know that you can build a brighter future for millions of children—and for that one child who might not get the help they need without your support.
Henry Shiembob has served as President, Vice President, and Treasurer of National Children's Alliance. A cybersecurity expert, he has served NCA as a volunteer since 2005.